Fiti design – Propellers that fly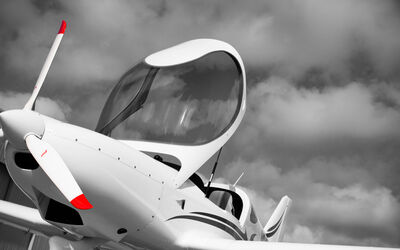 Fiti design Ltd was founded in 2000 by Josef Faturík who has many years of experience in the industry, after having worked for STRAKA FLY, later JUNKERS. Since 1978 until present a pilot and designer of hang-gliders and power hang-gliders including engines thereof.
The firm designs and produces composite products for ultra-light aircraft and sports flying craft. The firm also provides technical consulting services concerning its products
The firm's core business is the manufacture of composite propellers, fixed, on-ground adjustable and in-flight adjustable, for ultra-light aircraft.